18-Nov-2011
By Prithvi
Price: 9,03,800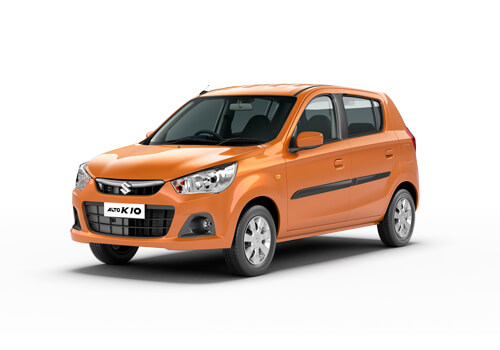 A well designed portrait of middle class family expectations
Pros : Good aerodynamic design that decreases air pressure, nice front and back styling, marvelous mileage and very reasonably priced
Cons : Cramped interiors and tacky material used to build interiors
I have been taking test drives for the last two weeks and have tested almost all the small cars and I liked Maruti's Alto a lot for the styling, comfort and space it provides in a very reasonable price. My niece drives Alto too and she is very happy with the overall performance of the vehicle and has strong views about it. So Alto seems like a very convincing option to me with minimum investment and maximum return.

Alto looks good from outside; frontal styling is best among the Maruti's small cars and back is equally beautiful too. Tyres are small and suspension is not good enough to handle uneven roads. Headlights are bright and offer nice long view with high ground clearance. Styling is great and it can easily attract attention with its raunchy looks.

Interiors are nice for the price they are charging, front is spaced well but legroom is slightly cramped especially on the driver's side, rear is much better and has enough space for three people to sit comfortably. Boot space is useless.

Hood has a K-10 engine underneath and is much powerful than the previous variant and now the biggest problem of lack of coordination between pickup and air conditioning, finally been resolved and car gives pleasure of both simultaneously. I would still recommend it to for city driving as it is easy to drive with the lowest turning radius and small size enables to park anywhere.

Overall it's a well designed car and covers all the aspects that a middle class family thinks off before making a choice and it's a reason of Alto's immense success in the Indian market.