02-Jul-2012
By Devinder Saini
Price: 9,03,800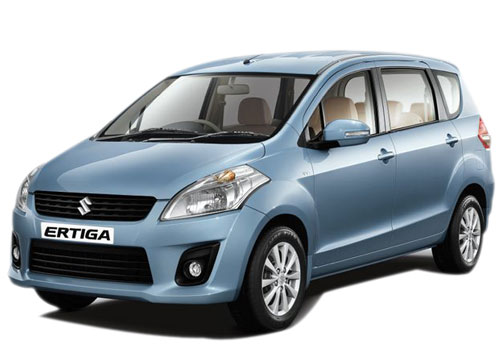 Maruti Ertiga VDI feedback
Pros : Appearance
Cons : Similarity of backdoor
I have booked Maruti Swift Dezire and Maruti Ertiga VDI with Modern Automobiles CHD. Whereas I have purchased the Maruti Ertiga on dated 26th May, 2012 and taken the delivery on dated 27th May, 2012.
My first experience was so bad which I can not explain in words. On dated 27th May, 2012, Maruti ertiga starts giving trouble on the way to my home at Mohali. I have complained with the dealer and they have not responded. Then I have to carry the vehicle to my home by pushing with my hand. The dealer rectified the fault after waisting my 10 hrs at workshop and it is still starts giving trouble.
Now you can imagine what will be situatuon of me and my family. I have asked the maruti company why they have deliver the faulty car into the market, i have not got any satishfactry response from them. Now I have to go in consumer court for this harrashment.
Please let me know how my family can enjoy with such types of situation ?