14-Dec-2012
By Ramesh
Price: 9,03,800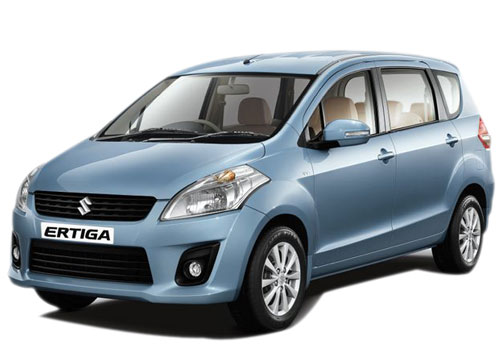 Having some problems with Maruti Ertiga VXI
Pros : good looks, good air condition, good mileage
Cons : priced a bit more, hard to drive in rough terrains
I am an aspiring figure in a multinational company which produces medicines. I have been working here since last two years and now I have reached a position where I can afford to have a personal car for my personal use. I have always been driving Maruti cars and I have been a big fan of these cars. The company has been famous in the Indian car market for delivering cars which are economical and a perfect fit for the Indian roads. This was the primary reason due to which I placed my savings from last 2 years on a car of this company.

Even though some of my friends and family members had suggested me to go for a car from any other company like Hyundai or Fiat I chose this company for my trustworthiness. A couple of months back I realized that I had been able to save enough money to be able to buy myself a car and hence without any delay I rushed to a Maruti Suzuki showroom so that I could buy a car of my choice. After looking and test driving many cars I realized that the Maruti Ertiga VXI fitted my needs and choice perfectly. I readily filled the needed money and some extra bucks so that my every month installments are low.

That day itself I drove home myself the car of my choice. The car came with all the attractive features which I needed to have in my car like keyless entry, power window, power steering, door handles positioned above the license plate and central locking system. The high space in the car cabin adds up to another very good comfort feature. After talking about all the good things that the car has I think it is high time that I should disclose some of the things which I did not like very much.

To start with here I should be talking about the price of this car. I think that the car is priced a bit more than it truly deserves. I mean if I spend this much money on any other car than I can get a better deal but in this case my car has not satisfied me very much or I should say that it did not satisfy me at all. The car also turns out to be a bit hard to drive on rough terrains. I mean if I spend so much money on a car then I think that it has to reach and cross all my expectations with it. To be very frank I sometimes regret being so stubborn and I think that it would have been better if I would have gone with the advices of my family and friends.