12-May-2012
By Prashant
Price: 9,03,800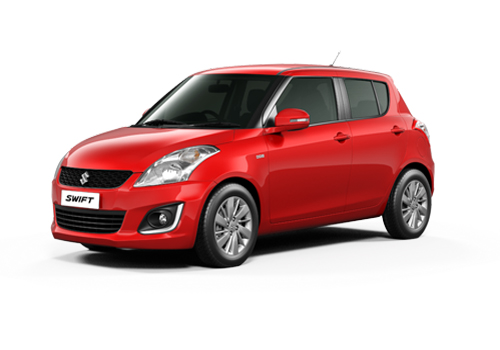 Maruti Swift- A bad choice
Pros : Good looks, decent mileage
Cons : Lacks safety and quality features
To all those wondering, if going for the alpha variant of the new Maruti Swift sounds wise, I am strictly
critical of the fact since it is not at all a wise decision to go for a car like swift lacking on features that
concern safety as well as quality. Moreover after having this amazingly bad experience with one of my
friend's Alpha, I have come to a conclusion about the car that is way too critical for the owners. Good or
bad, the design of new Swift isn't that appreciative and the fact that it lacks on alloys even with this big
amount of a price does not appreciate at all.

High costing of the Swift Alpha cannot be compensated by just looks but needs to acknowledge
safety of the passengers too which it simply doesn't adhere to. Even the most basic safety measures
nowadays such as the ABS is missing. The engine is way too heavy for the car with the fact that it takes
comparatively a longer time in the pickup. The top speed is okay but the turbulence due to the lack of a
firm EBD system makes it very dangerous to control on greater speeds or while narrowing through rigid
cuts. The power steering is effective though. There is drastic lack of an audio or stereo system in the
cabin that also makes the price very critical of the fact.

The car has got certain minute problems with the interiors too, being the lesser leg space at the back
and low quality plastic used in the designing of the dash and the instrument panel that could have been
better. It seems, matching up to a price which is near to 5 lacs, Maruti still could have been a little more
modest on some issues of the Alpha.