04-Jan-2013
By Nashia Abid
Price: 9,03,800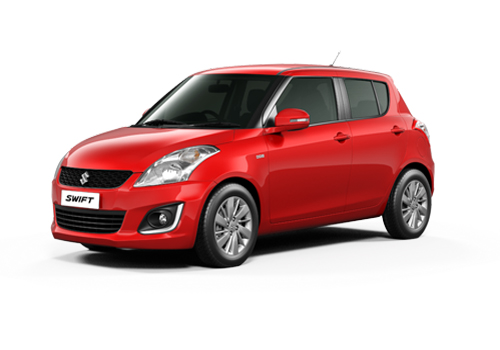 Central locking can cost a lot
Pros : space and comfort, mileage, pick up and acceleration
Cons : missing safety features, missing central locking system
Hello everybody! This is Nashia Abid writing from HauzKhas Delhi. My very good friend Rukhsana from U.K. is staying here in India for an internship. As she has relatives here in Delhi it was not so tough for her to live here but yes, travelling from one place to another in a city as big as Delhi can be very tiring and challenging and that too for someone like her who is not at all into the habit of such hustle and bustle and hopping.

So she purchased a second hand Maruti Swift LDI from a dealer of second hand cars in South Delhi whom I happened to know. The car was in a good condition and had almost all the basic features required except a central locking system which we thought was manageable as she just needed the car for a year and a central locking system was not that important. Thanks to our very own Indian thinking 'Bas kaam hi to nikalnahai', we bought the car without giving it a second thought.

I guess after a month or so after we bought this car I got a call from this friend of mine early in the morning one day. I got the news that the car was missing. I left for her home as soon as possible as she was all panicky and her home was not far than mine. The reason for the theft was clear. She had left the windows open as it was a second hand car and she was not too careful about it. Also the person who had stolen the car must have got inside the car after opening the door from the window. Had the car had a central locking system it must have rung as soon as the thief must have opened the door. But the missing feature and a little carelessness cost a lot to my friend. Also we didn't get the insurance done as the car was second hand and it was only the question of a year. And this ignorance of ours cost a loss of around 3 lacs to my friend. Feeling bad for her.