05-Sep-2011
By Abraham
Price: 9,03,800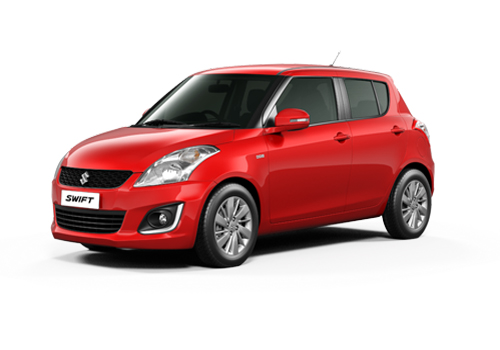 Maruti Swift LDi is nice car in India.
Pros : Maruti Swift LDi BS-4 is the true value for money it has powerful A.C,Excellent mileage, affordable spares as are travel in a luxury bus.
Cons : Power Windows Front,Power Windows Rear,CD Player,Anti-Lock Brake System,Parking Sensors
A Maruti car in India is an ideal family as well as personal choice any time. Spend a few minutes to read the New Maruti Swift LDI DIESEL (Diesel) Review here.The Maruti Swift is a new kind of low slung, wide body compact car that is a bit European but a lot more Japanese. Maruti has included a load of features on the exterior as well as the interior to give this car a sense of flawlessness and excellence in looks and performance. The Swift has quite roomy and more attractive in looks than any other cars in the compact segment. It is available in both petrol and diesel versions.

The petrol variants are the LXi, VXi, and the ZXi variants. The diesel variation includes the LDi and the VDi variants.

The Maruti Swift LDi diesel is the base level variant in the Swift diesel series with basic range price tag. This five-door hatchback is capable of delivering a fuel economy of around 14 kmpl and 18 kmpl depending upon driving conditions. It has a large fuel tank capacity of 43 litres.