16-Jul-2012
By Shekhar
Price: 9,03,800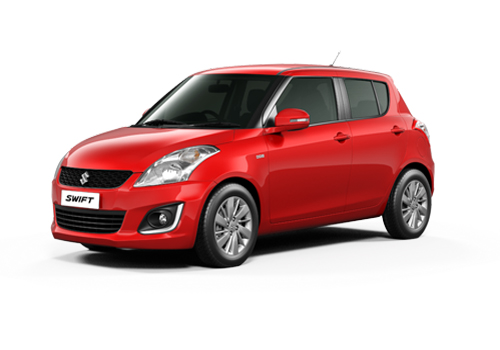 Maruti Swift LDI: not so fit for rainy season!
Pros : PAID TEFFLON COATING AND ANTI RUST TREATMENT prevents the car from early rusting
Cons : poor quality glass develops fog when it rains, leakage from the front glass, self-start stops working in heavy rain, no satisfactory service by the company
hey everybody. This is Shekhar from Gujarat. I bought the Maruti Swift LDI two months back. Till now I was satisfied with its performance but now when the monsoon has started I am encountering the real problem with the car which I want to get into the notice of the company authorities and to all you people so that if anybody is facing the same problem could help me. Actually during the morning especially and sometimes in the evening as well the car gets foggy as in fog appears on the glass. It becomes so difficult to drive and even the wipers don't help much. As I start the car, 5-10 minutes later the car starts getting foggy. I also tried to change the AC settings but even it didn't help.
Also the glass completely gets covered with small-small spots which are clearly visible when I swipe the wipers. A major problem is that if it is raining at night it is impossible to drive swift. There is also another major fault in front glass. During rain drops of water fall inside to the driver side. The self-start completely gives up when it rains heavily and water is stored on the roads. One good thing about the car in rainy season is that it will remain rust free but only if you pay an 'extra amount' the tefflon coating and anti-rust treatment. Swift is just not recommended for the rainy season!