15-Jun-2012
By Raman
Price: 9,03,800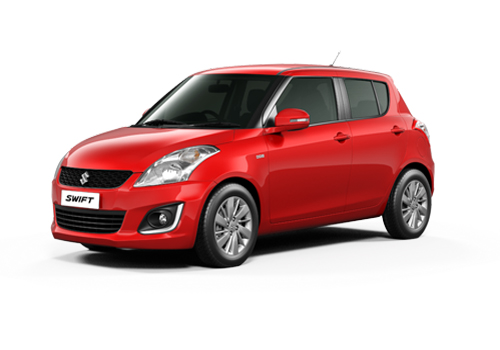 Mileage in my Swift is excellent!
Pros : stunning looks, superb steering action, great speed and handling, splendid mileage
Cons : lacks power windows, CD player, safety essentials
I bought the Maruti Swift LDI not very long ago and what a car it has been ever since the test drive. The stunning looks of the car are splendid and the design is simply fabulous. The charismatic hatch gives the sight of an impeccable drive and the interiors do the equal justice to the beauty of the exteriors. I am very familiar with the highways and have taken my Swift over the long distances and to my surprise and excitement I have found the Swift delivering a mileage like no other.

It easily grabs hold of around 23 Kmpl and has exciting mileage in the city as well being somewhere close to a 19 Kmpl in the city. It is perhaps an obvious call for a diesel engine, however I have experienced fluctuations but not to the negatives. In order to increase the mileage I would recommend driving the car at nominal economic speeds without handling it rough and also the gear to acceleration ratio should be well maintained and kept constant for periodic intervals. The amazing speeds can also be attained after a bit by bit race given to the engine. Also proper maintenance and service is needed timely and precisely from an authorized workshop, hence you should always go for genuine services and genuine parts. While driving, one must also keep in mind the braking. The higher gear you head up in a traffic area, more likely you are to lose speeds and apply brakes frequently, this will decrease your mileage and fuel efficiency. Hence a number of things should also be well figured before expecting the similar mileage as I got from my Swift LDI.