23-Aug-2011
By Aditya
Price: 9,03,800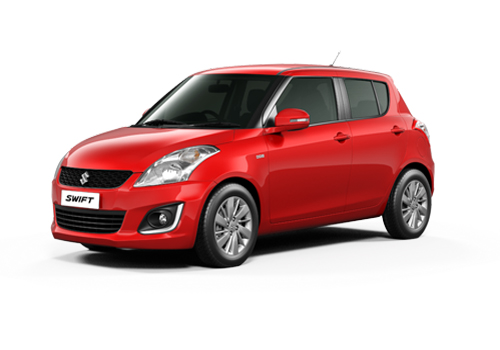 New Maruti Swift – bigger, better and economical
Pros : High fuel economy, Better Performance, Specious interior
Cons : Moderate exterior design
After waiting for the test drive of the new 2012 Maruti Swift for more than a week, I finally had the fortune to take the car for a ride in the city. No major changes have been made in the car and it looks somewhat similar to the previous generation model. The company has tried hard to provide a new environment inside the car with a more space and better designing characteristics. However, once you are inside the car for a while, no major differences are visible in older and newer Swift.

The hard work of Maruti engineers come into action once you start the ignition and shift the first gear. The engine of the car is less noisy, making the claims of reduced NVH (noise, vibration and harshness) level absolutely true. Besides this, the overall road performance of the car is almost similar to the previous generation Swift model.

As the fuel economy of the car is claimed to be higher as compared to the previous version, the new Swift looks to offer full value for money. However, increase in the price tag spoils the overall excitement a bit. Anyways, I have booked the base diesel version - Swift LDi and will have to wait for at least three months for the car, as told by the company during the booking.