15-Jan-2013
By Tej
Price: 9,03,800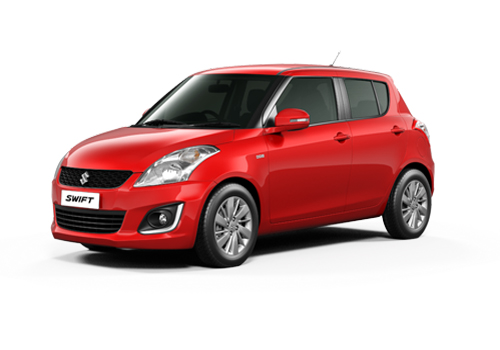 Less safety with Maruti Swift
Pros : powerful, nice styling, many luxury features
Cons : lack of many safety features.
I am a small time businessman who has a small construction business here in Ghaziabad. My business is five years old and I was married three years ago. I have a son of two years and I love him and my wife very much. Around a couple of years ago my business started doing good and started showing gains. Even though my business and my company are not very big like the other people of this field who are already there since a long time and have a bigger name and bigger reputation than my company. But luckily around two years ago, after the birth of my son, I and my partner managed to get a big deal from very big clients.

After completing this deal we managed to get a good amount of profit by which we cleared all our previous debts, we expanded our business by owning our own personal office here in the city and still we had a good amount of money left with us as surplus. After the money I got I invested the money in fulfilling some of my personal requirements like owning a personal car. I straight away went and purchased the car of my choice. I wanted to purchase a car which carried a trust worthy name with it and was fun to drive with a lot of pep in its drive. After considering many cars from many different companies like Hyundai, Maruti, Ford and other such companies I decided to purchase the Maruti Swift LXI.

I was impressed after I looked at some of the points like over all styling of this car, the pep factor it had in its drive and the high comfort level the car has. I right away went and booked one of these cars for myself. The car is not only good in the looks from outside but it also looks very good in the interiors as well. The styling of the interiors is very sporty with a very well styled instrument panel. The instrument panel is very well placed. The engine of this car is very peppy as it gives a very good amount of power and kick right after the engine of this car is turned on.

The car accelerates to 0 to 100 km per hour in a moment. The engine not only supports a good amount of power but also manages to yield out a very good amount of mileage inside the city as well as on the highways. The car is blessed with a very good AC, power steering, power windows and other such features. The only thing which disappointed me was the lack of some of the important safety features like airbags, anti lock braking system and other such features. Apart from that the car is very good and very promising.