15-Nov-2012
By Navin
Price: 9,03,800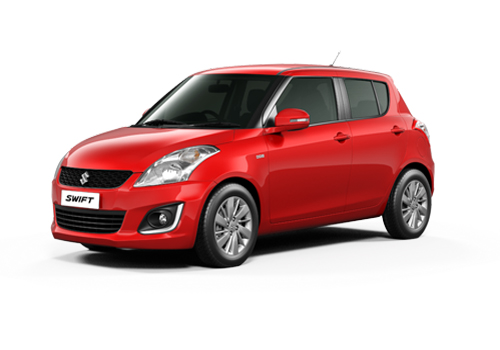 Maruti Swift VDI – The best buy in premium hatchback segment
Pros : High fuel economy, superb performance & better features
Cons : poor quality of interiors
When it comes to buy a new hatchback in the price segment of Rs 5 to 6 lakh, there are a number of options available. But when you start considering the factors like maintenance cost, after sale service and reliable performance, only a few options come into the mind such as Maruti Swift and Ford Figo.

When I started searching a suitable car for about a year back, I pin pointed on only two cars Figo and Swift. But Figo was out of the picture as after sale service of the company is not up to the mark. So After a hectic market research I selected the mid range Vdi variant which in my opinion is a perfect combination of low cost and exciting features.

It has been one year and I can proudly say that I my decision of buying this car and waiting for it for months was a damn right. I have been experiencing high performance and that too with minimal daily running cost. But the best thing about this car is Maruti's best after sale service which is truly a pocket saver.

It has been constantly offering me a superb fuel economy of 18 to 20 km per liter, no major part maintenance was required, and over it best suits the road conditions of my locality.

So if you are planning to buy a diesel run hatchback and opting to spend up to Rs 6 lakh, best options is Maruti Swift Vdi, be it appearance or be it performance. But, go for it only if you can wait for 3 to 5 months as Swift diesel variants are not readily available. However if brand Maruti is not your cup of tea you can always go for other available options like Volkswagen Polo, Ford Figo, Chevrolet Sail U-VA etc.