28-Feb-2012
By Hansraaj
Price: 9,03,800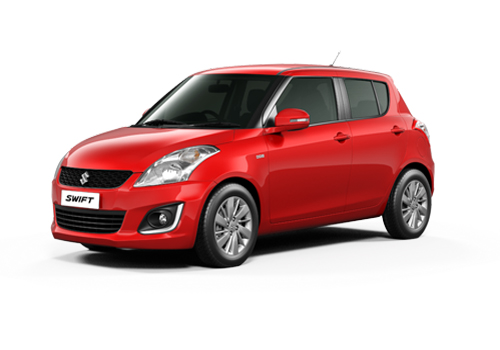 The evergreen hatchback
Pros : Sober style, efficient power and easy handling
Cons : Rear curve design is the setback of the exterior
Everybody knows Maruti Swift is an awesome small car. Everybody knows it's one of the most selling hatchbacks of the country. And, everybody knows that it is one of the best hatchbacks we have in our country. I bought the new version of Maruti Swift VDI last year. It has been over four months since I bought it, and I am having a great time owning it. Of course, I had book it and then wait for a couple of months to get my hands on it. But then it was all worth it.

The first day, I took my newlywed wife for a long drive. It was one of the best days I have lived. She was so happy to ride in Maruti Swift VDI, and so was I to drive it. The feel of the car is awesome and it has all the features I desire in a car. I have cherished every moment of being in driving my car. The powerful engine (1248cc) makes up for a superb ride and steals our heartbeat. Available at Rs. 5.88 Lacs, Maruti Swift is the best hatchback one can experience.

The dashboard is excellent and has an elegant feel to it. The tachometer looks sporty, as well as classic. The steering wheel is good to hold and handle. The car is spacious and has ample of legroom, shoulder space and headroom for every passenger in the car. The seats are very comfortable and the small gearbox makes it even sportier.

The exterior of the car is, as everybody knows, really stylish, sporty and attractive. The bonnet curves, the bodylines, the headlamps and the tail lamps make it an eye catcher on the road. However, the rear curve can be called one of the drawbacks as it makes the entire outfit design quite shabby.