14-May-2012
By Shyam
Price: 9,03,800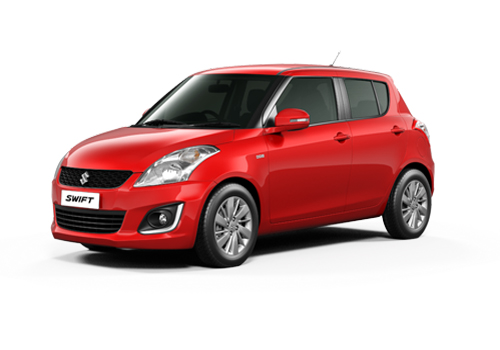 Pathetic Swift ZDI … would not suggest it to anyone
Pros : So-so looks
Cons : Pathetic drive, engine noise and poor handling
Hii Gud evening everyone, I am Shyam Behal and I am here to share my experience with Swift ZDI. I bought this car in September, last year and I did not know that I am going to encounter with many problems after its purchase. I was delighted that I bought the most popular car in India, but just after two days I had to take it to the dealer in order to get the solution for the high engine noise. They told me that this much engine noise is usual but after three weeks the engine noise increased. I again took it to the dealer and they found that there was some problem in the engine. I had to approach the dealership again and again to get this issue resolved and after two months finally the noise issue was solved.

In fact they charged Rs 2500 for a new car, although my car was merely one month old and was in the service tenure as well. This has been one of the pathetic experiences in my life and I would never think of buying any Maruti car.

Moreover, I did not like the Swift due to its poor handling and drive. I have driven it on highway and I was disappointed with poor acceleration and power of this sedan. My friend owns a Fabia and I have also driven it many times. In comparison to Skoda Fabia, the ride of Swift is nothing. I don't know why so much of hype has been given to Swift, when there are many other good options available in the same range. I would never dare to suggest Swift diesel to anyone after so much of disappointing experiences.