12-Jun-2012
By Mahi
Price: 9,03,800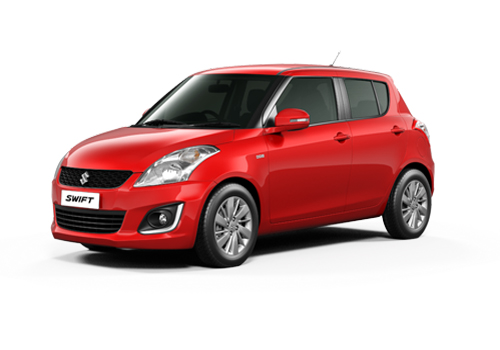 Swift is the right gift for my special one!
Pros : great looks, amazing style, comfortable interiors, ample safety
Cons : None
Not even a month remains in our second marriage anniversary, and so I pretty hurriedly booked the Maruti Swift ZDI in order to present it before my wife as an anniversary gift. I wanted a small car, probably a premium hatch for my wife that she would find easy to control and handle and that would also deliver optimum mileage. The car I was looking for had to be safe as well, as that it was concerns me more for my wife. When I was thought of the new Swift, I went to have a test drive of the car and there it was very stylish and beautiful standing right at the focus of my choice. As I drove the car I found out that the Swift has a superb engine with extraordinary power and superb mileage efficiency. There are plenty of features exceptional in the Swift like the beautiful dashboard in its interiors as well as an entertainment panel with the integrated CD player that I liked very much. Moreover the car has been delivered with several safety features and with the ABS and EBD that would help the car be easily controlled and with optimal safety.

The Swift has a comfortable room too and is premium in its features. The price of the car is reasonable and worthy. Moreover the handling worth the power steering was very easy and the gearing is very smooth that would make it very comfy for my wife. Just as I wanted, it came out to be the right choice rather a perfect one for my wife. I am too excited to present it before her. A special car for my special one!