16-Feb-2012
By Mahendra
Price: 9,03,800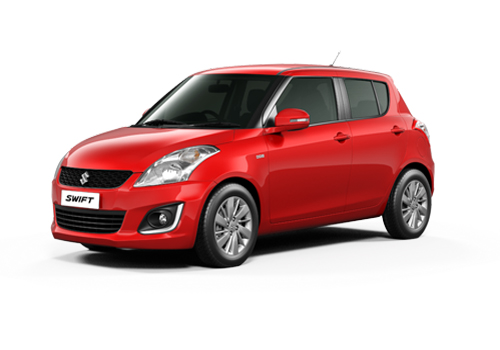 The breathtaking Maruti Swift
Pros : style, power, comfort
Cons : none
If someone asks me about Maruti Swift, I just say, "It's yet another masterpiece from Maruti". Maruti Swift is certainly one of the most selling hatchbacks of Indian market. It was launched about seven or eight years back, and it is still breath taker. Last year, Maruti launched the second generation model of Maruti Swift, and as per the expectations, it broke all record of pre-launch bookings. The second generation version of Maruti Swift is a complete package for buyers, and Maruti has proved that it is the best auto manufacturer of the country.

I bought Maruti Suzuki ZDI about 7 months ago. I really like the interiors of the car, and I am big fan of its ride quality. It really easy to handle, and provides with full throttle. Maruti Swift is available in Petrol, as well as Diesel versions. The Petrol version is available in three variants- Maruti Swift LXI, VXI and ZXI. The Petrol version is powered by a 1197cc engine that generates peak power of 85ps and maximum torque of 113nm. The mileage this version delivers is around 13km per litre in city conditions and 17kms per litre on highways. The price range of Maruti Swift Petrol is between Rs. 4.23-5.53 Lakh.

Same as the petrol version, the Diesel version is also available in three variants- LDI, VDI, ZDI. This version is powered by a 1248cc engine that can generate peak power of 75ps and maximum torque of 190nm. The mileage Diesel version delivers is around 14kms per litre on city roads and 19kms per litre on highways. The price range of Maruti Swift Diesel version is between Rs. 5.27-6.48 Lakhs.

My car (Maruti Swift ZDI) has given amazing performance throughout. There has been no problem whatsoever, and I am enjoying the experience. It is a mixture of all the elements you want in your car- power, performance, comfort, luxury and style.