21-Dec-2012
By Shiva
Price: 9,03,800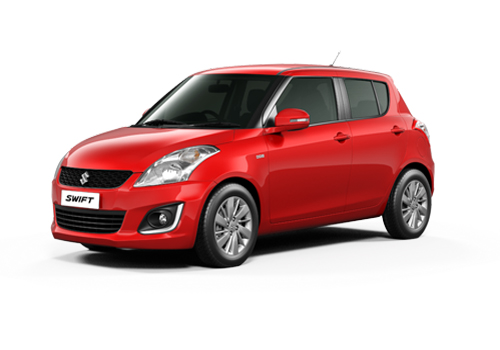 Want to upgrade from my Maruti Swift ZXI
Pros : good looks, mileage, features
Cons : none
I live in the city of Ghaziabad with my family of four. My name is Shiva and I was married 5 years ago. I have two daughters and they are twins. They were born 3 years ago with a difference of 2 minutes. After their birth my family had been forcing me to buy a car, just so that it can get more safer for my wife and our two kids to travel. I am a normal businessman and I own a shop of jewelry here in the city. I make only that much amount of money which can support my family with ease and also make me able to make some savings for the future.

The year when my daughters were born I had purchased the car which I currently drive, the Maruti Swift ZXI. I am very much impressed by this car, its luxury and its features. The car has a very good amount of space when I look inside it. There is enough space in it for a man of moderate height to sit in it comfortably. The car is very easy to drive through the heavy traffic of the city and the car also manages to almost glide it over the hard and deep potholes which are present almost everywhere in my city especially in the area where I live. The engine which is fitted in this car provides a very good amount of power and my car also does not act like a problem at high speeds when I am with it on the highways.

The car is also fitted with many of the safety features which are only available in the costly cars. The car offers some very high end airbags in it which make me extra care free. The car also supports a very good handling system. The car is hence very easy to handle at high speeds and does not wobble even a little when it touches its highest speeds. The car is very comfortable and here I want to especially walk about its seats and the air condition. The air condition is fitted with a heater and makes the journey very comfortable even in the harshest of the winters.

Off lately I have been planning to upgrade from this car as it is now a bit old and I am now attracted towards the new cars which the Indian car market now days offer. There are a lot of options available now days and the new cars are more beautiful and feature packed. There is only a little problem I am having. I am not able to make out on what price I should quote this car. I have no idea with this at all. My car is in a very good condition with all of its features in a very good condition. Please help me with quoting the correct price.