13-Sep-2011
By Anant
Price: 9,03,800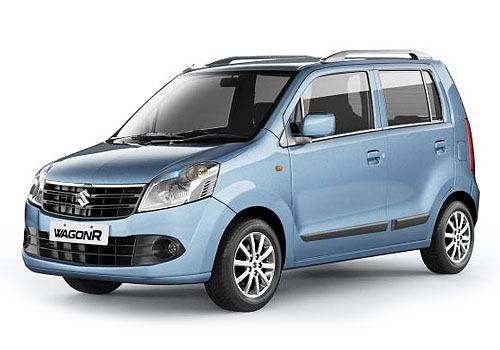 Maruti Wagon R, Simply a dabba car
Pros : I dont find any positive factor in this car
Cons : Poor looks, poor pick up and cheap quality interiors
Hello! I am Anant Sahay from Mumbai, I am one of those who will never dare to buy any Maruti car again. I bought Maruti Wagon R Lxi and so far I have not overcome the shock of buying this car. I was suggested by one of my friends to go for Maruti Wagon R as it has good mileage and low maintenance, but so far the driving experience with this car has been extremely poor. I do have one Fabia in my kitty but comparing the super power churning Fabia would be unfair. There are lots and lots of trouble in Maruti Wagon R that buyers are not aware of.

The mileage of the car the is also not as similar as the company staff claims as I am getting mileage of 12 to 14 kmph only, while driving it here in Mumbai. Another problem with Maruti Wagon R is of pick up, the car has extremely poor pick up and acceleration that disappoints me. I think that Chevy Beat could have been a better option to go with as it has better power 1.2 liter engine, cool looks, 3 years free service and decent mileage as well.

The exteriors of Maruti Wagon R look very outdate as the company is following the same design structure from last 10 years. Moreover, interiors of the car also fail to impress the passengers as the fabric mating on seats is not an impressive one, also the console and dashboard are made of cheap quality plastics.