10-May-2012
By Ghanshyam
Price: 9,03,800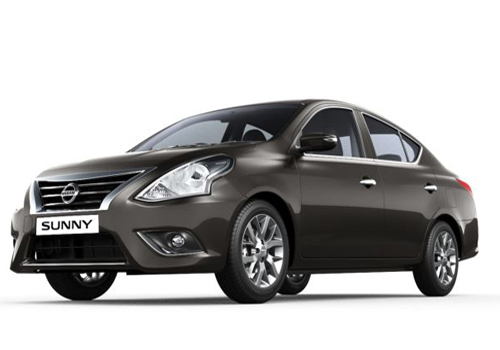 Nissan Sunny, sunnier for me all the time!
Pros : Fascinating exteriors, ample space
Cons : Ordinary looking interiors
After undergoing a lot of review reading and researching from dealer to dealer of various companies like Toyota and Hyundai, I finally made my decision with Sunny and made no further delay in booking myself the Nissan Sunny Diesel XL model that was a necessary and pretty decent choice being a diesel one. The sedan looks magnificent with extreme wide and lengthy dimensions that take your breath away. Its eye catching experience stunned me at the first glance and now I can see it inside the premises of my house each day. The Diesel XL is highly fuel efficient delivering a superb mileage ranging between 17- 18 Kmpl in the city and I am so satisfied by the performance that for all of you who have longer runs through the day, I would recommend buying the Diesel XL variant of the Nissan Sunny.

The interiors are somewhat not up to the mark I would say since my brother owns a Nissan Micra and so I can make out the similarities between the two quite easily and guess what, the interiors such as dash, steering panel and instrument console looks exactly the clones. However, the massively powerful engine of the Nissan Sunny is fantastic in bringing me to a speed of 100 in just 15 seconds I believe. Being a diesel engine and pulling up a pickup is great trust me.

Also the braking and steering control is simply amazing in the sedan. There is awesome space inside the car and fits in three people at the back very easily. Also the vast boot space gives more than ample space to fit in anything. Overall I would be one of the most satisfied customers of the Nissan Sunny Diesel XL and would recommend it to other with the same budget and expectations from a diesel car.