18-Apr-2012
By Jitendra
Price: 9,03,800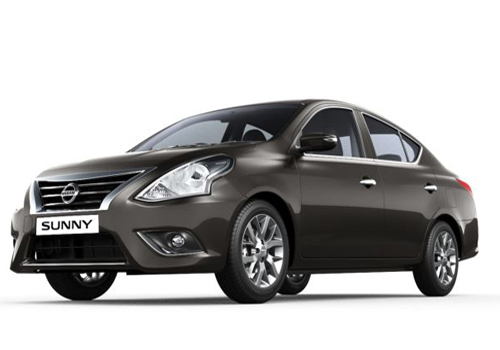 Nissan Sunny XL Diesel – surpass my expectations to deliver high performance
Pros : Good exteriors, fuel economy excellent, spacious, easy to handle and drive
Cons : Light color interiors - prone to get dirty, initial price (but lower than cars in its segment)
Nissan Sunny is a pretty good looking sedan and at the top of it, it comes in an excellent diesel variant. I bought the Nissan Sunny XL Diesel two months back from the Nissan dealership on Mahendra Roy Lane in Kolkata.

Now that I have driven my car for over 1000 kms, feel like letting everybody know that my choice was not only correct but very good. With AC on all the time, an average fuel economy of 21 kmpl has been recorded by me. Have driven Wagon-R and Innova but the smoothness of its steering is unmatched. I feel sunny is definitely better from any SUV/hatch/sedan with a turn radius of 5.3 m.

Everyone has seen the Nissan Sunny in its advertisements. We know that it is a good looking car. But what not everyone knows is that it is a great value for money as well. It is also one of the best and easiest sedans in terms of ride and handling. Thanks to its utterly slick suspension and good ground clearance, Nissan Sunny can give you the smoothest ride ever. Its air –conditioner is awesome. There is a beautiful interior with enough space for the legs, arms and head. There are chrome door handles and the wheel caps in the XL variant and these add more beauty. The paint finish is good. Off-course, Nissan Sunny is a big and better sedan. And all that at a much lesser price than rival cars like Volkswagen Vento.

For those who are not brand loyals, the new Nissan Sunny (coming from a new brand in India, Nissan) definitely is a good option.