15-May-2012
By Neha
Price: 9,03,800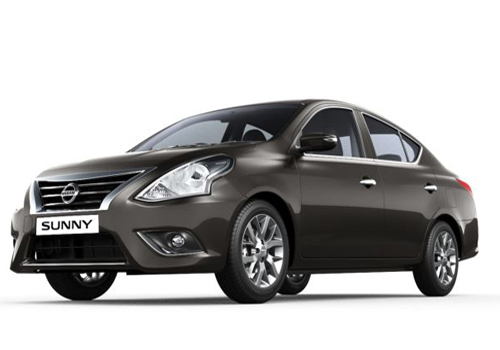 Nissan Sunny Diesel- my dream car!
Pros : Comfortable interiors, stunning looks, powerful engine and impressive mileage
Cons : A bit high on price
I have been dreaming to buy a sedan car for myself since a long time and finally last week, I did managed to bring home Nissan Sunny Diesel XV. The car surely is impressive and it turns out that it comes out to be one of the best decisions I have made so far. The car has 1.5L K9K diesel engine that produces peak power of 86 PS and delivers a decent mileage figure of 17.5 to 21.6 km per litre, which is quite satisfactory for me.

Look wise, Nissan Sunny Diesel XV also managed to impressive me. The pair of headlights in the front with the rear end being curvy and sporty made me left mesmerized. On the inside, the sedan is loaded with all comfort features such as power steering, power windows, advanced audio system, efficient air cooling system, front and rear cup holders, comfortable seats, and many more.