02-Jun-2012
By Shekhar
Price: 9,03,800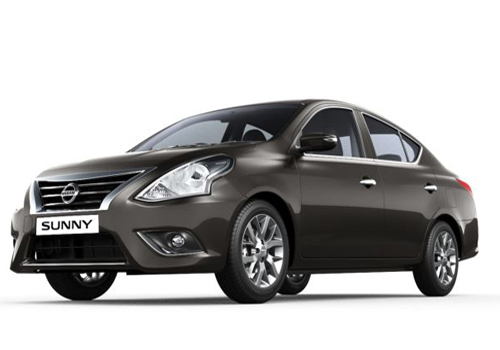 Nissan Sunny, the most fuel efficient sedan ever!
Pros : amazing looks, highly fuel efficient, amazing space, excellent comfort
Cons : None for me
Nissan Sunny Diesel XV, this was my decision after comparing the two very close calls, Toyota Etios and Nissan Sunny. I chose to buy the Nissan Sunny Diesel XV model keeping in mind almost all the exciting features that the sedan has to offer and the excellent mileage and per4formance statistics that I have been listening around for quite a while now. There has been joy of a ride recently when I went Shimla by road right from Hyderabad hopping by Chandigarh and to my surprise I manage a heck of a mileage being around 21 Kmpl. This was my first drive to such a distance and that too before the first service; it turned out to be not just comfortable but so much satisfying.

The interiors of the car are massively wider and broader with so much space that I just can't be matched with any other in the segment. It is truly a 'caaaar', like they say. The integrated audio system is cool and the steering is so smooth that it feels like holding on to a feather and swinging it around. The driving and handling stands out to be too good with excellent braking and control through the mountain curves. The engine is tremendously powerful and rages up some massive power. The safety features like the ABS, airbags etc. are quite sophisticated. The design of the exteriors is stylish and very unique in its own way as it has a steep in the rear that seems very rare, even the front is refreshing and unlike any other usual sedan. The only place where it lacks is the alloys, but that doesn't bother me much. It is worth mentioning again about the mileage that it delivers. I bet it races out all challenges in the same.