19-Sep-2011
By Kapil
Price: 9,03,800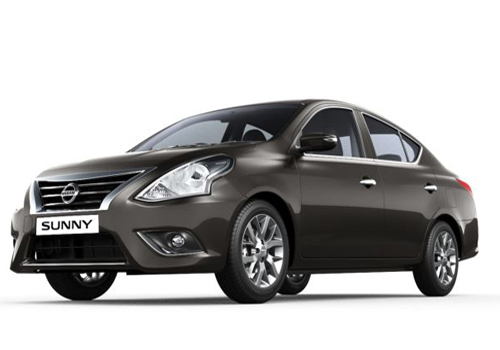 Much awaited sedan
Pros : space, nissan
Cons : not known yet, if any
Global leader Nissan has launched its first sedan in the Indian market. Nissan Sunny Sedan is one of the biggest sedans I have ever seen. Nissan is known for its luxurious cars, and thus this car is no exception. It is one hell of a sedan, that comes at an unbelievable price.

Exterior: Traditional looks are what make Sunny Sedan stanout among the more advanced and sporty looking sedans available in the market. You can tell by the look that it is a longer segment sedan. Its front grille looks awesome, and the logo of Nissan on it is a delight. Overall, the exterior look of Sunny Sedan is traditional but stylish.

Interior: The interior of Sunny Sedan is the most spacious I've ever seen in a sedan. The rear row has amazing legroom space. The awesome and dynamic looking dashboard is just breathtaking. The advanced features it has to offer are just amazing. The comfort and the luxury Sunny Sedan carries are its main plus points. And the trunk is also huge.


Engine: Sunny Sedan will be powered by a 1500cc engine. It has very good power and torque. Fuel efficiency is also expected to be good. Nissan's engine, as always, should be a real performer. The safety features are also all there on it.

Verdict: It will be a real charmer and a real performer. The looks, the interiors, the technology, everything is amazing about it. It should appeal to the people of India. There are already so many waiting for its official launch. I am one of them. There is always a sense of pride in owning a Nissan car.