03-Oct-2012
By Mahesh
Price: 9,03,800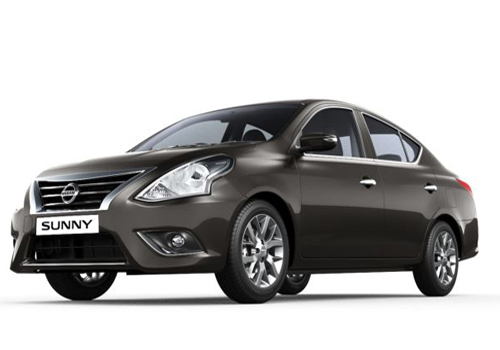 My Nissan sunny, a perfect car
Pros : beautiful looks both on inside and outside, smooth transmission
Cons : none
I am Mahesh from New Delhi. I work in a MNC since last 7 years. In all these 7 years I had been aspiring to buy a luxury sedan. My requirements from the car were like most of other people from my city, with luxury dripping from all over the car right from the interiors to the exteriors. As we the people in Delhi do not buy things only for themselves, but also to show it off in the society to all the people around. All my requirements in respect to luxury, class and the want to look different from the crowd were satisfied with the Nissan Sunny XE.

In all these years I had saved enough money to become the owner of this high class luxury car. In July this year, I finally had purchased my dream car. And I can easily say that I myself am pretty much impressed by this choice of car by me. The car has highly impressive smooth five speed manual transmission system. Going by the looks of this car, I really love the flow it has in its design. On the other hand the rear end of the car has an accomplished bumper and trendy tail lights.

The interiors of the car are calm, peaceful and loaded with all kinds of advanced luxury features. The power steering of the car makes handling of the car extremely easy even for a new driver of a sedan like me. While there are high class seat upholsters, effective air condition, cup holders – both in the front and the rear and enough of leg room in the car that makes both the driver's and passenger's experience of drive of the car an extremely comfortable one.

The anti-lock braking system presents in the car prevents the locking of wheels when brakes are applied suddenly and with a lot of pressure. All of these comprise of the safety features of the car which make my car quite a safe ride. On the whole, the car is a completely satisfactory purchase for me. The car is quite an impressive one at times as it also comprises of all the significant vital features that anyone would like to see in their luxury sedan, especially after spending this much amount of money. Talking on a broad overview, this car is a worth buy for anyone who is looking for comfort and luxury. This car did not disappoint me even for a bit in any of the aspect.