27-Mar-2012
By Nishita
Price: 9,03,800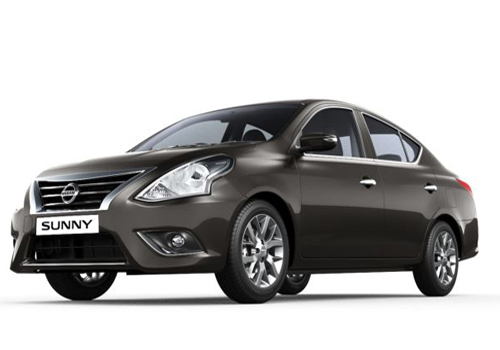 Nissan Sunny: love its features
Pros : Big space, keyless entry, sporty start button, smoother engine, excellent comfort, power steering
Cons : less responsive braking system, good but not excellent pickup
Hi guys, I am gonna tell you my first encounter with Nissan Sunny! I have a small car that I use to drive daily. It is with me from a long time and now I wanted to shift to a sedan car that comes in my budget. So I decided to check the Nissan Sunny at a nearby showroom. I entered the showroom and was shocked to see such a big car at cheap price, the price starts from Rs. 5,88,000 to Rs. 8,78,000 (ex showroom), for me the Nissan Sunny XE variant was such a nice deal as it falls in my buying capacity that is around Rs 6 lakh.

Nissan has launched the mid sedan car with 1.5 ltr petrol engine that gives a promising mileage of 13 to 16 kmpl vary on city and highways driving.

I decided to take a test drive and i was impressed with the keyless entry and start button features that manage to give a feel of complete modern car. The interiors was luxurious as possible and I can assume my heart was full of pleasure when I reached at 100 kmph, I drove it for 15 kilometers and was satisfied with the smooth feel of power steering. The car worth its price as it is loaded with so much features left behind the competitor in the race of luxury and feature list.

After all tiny mind calculation and comparing pros and cons, I decided that it is not a bad deal to own such a luxurious full featured pleasing machine that inherits advance combination of technologies and it is luxurious enough to make me feel pride of being owner of Nissan Sunny. The dealer and services network is not such a big problem across any city. I am quite happy with the car, performance and dealer response.