27-Mar-2012
By Vinod
Price: 9,03,800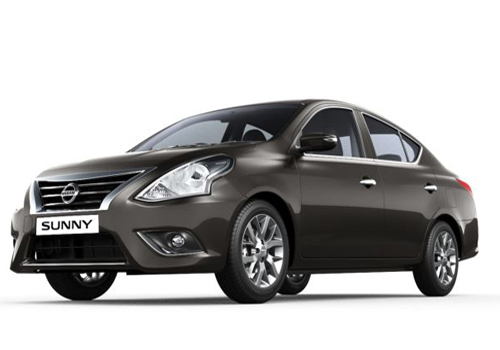 Nissan Sunny: Reason Of Smile For Average Earners
Pros : Affordable, outstanding specifications, fuel efficiency, well featured
Cons : Shaking exteriors when on high heels, luggage bonnet is not spacious, not a satisfactory ground clearance
I always wanted to own a sedan which due to some financial negatives I could not afford. Till last year I managed my transport with my small car but, finally brought Nissan Sunny XE which is not only easy on my expenditure but also convenient for my daily use. It is not a heavy machine and has simple operations.

Nissan Sunny is loaded with fresh features which are quite well sprinkled on Nissan vehicles. This car is tremendously well configured in terms of engine studded. As it has a huge 1498 cc, four cylinder DOHC petrol engine with four valves that exceptionally brings unbelievable power and torque heights. This car is fuel efficient which cuts down my monthly expenses on fuel and this allows some savings into my account.

None other than Nissan sunny sedan is so well dozed with latest ecstasies and some standard features like Air Conditioner, Power Steering, Anti-Lock Braking System and Air-Bags fulfill comfort as well as safety related needs.