25-Jul-2012
By Meetaali
Price: 9,03,800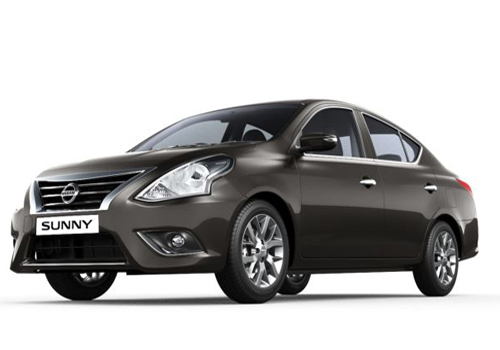 Interiors are the best in my Nissan Sunny!
Pros : comfortable interiors, spacious, steering wheel has audio controls and the interiors are uniquely designed
Cons : none
hello people! This is Meetaali from Bangalore. I drive Nissan Sunny XL. I am very happy with the car's performance. Especially the interiors of the car are just amazing. The car from inside is so beautiful that I just love being inside it. Actually I am myself very particular about how things look. Be it me myself or the things I use. From my shoes to my bags or from laptop to my cars, everything has to be spic and span. And when it comes to this car I am totally satisfied. The car has got fabulous looks. Both the exterior and the interior of the car are an eye candy to watch.

Talking about the interior which I love the most the car is just fantastic from inside. The seat rows are very spacious with huge legroom, headroom, shoulder room, and hip room ensuring the comfort of its passengers at its best. The central console is very elegantly designed. The car is fitted with dual toned dashboard which is inserted with instrument cluster, automatic/manual AC controls and vents, audio system. The dashboard has rectangular AC vents and in-board audio system. Other amazing interior features include overhead console box, shift knob, panel box, foot operated parking brake, power windows, rear centre armrest with cup holders, keyless entry system, and push button start/stop system, electrically adjustable outside rear view mirrors. My favourite thing in the car is the audio system. It feels great to be in the car especially when i am with my girl gang with loud music and those cosy interiors giving a touch of luxury.