27-Mar-2012
By Laxman
Price: 9,03,800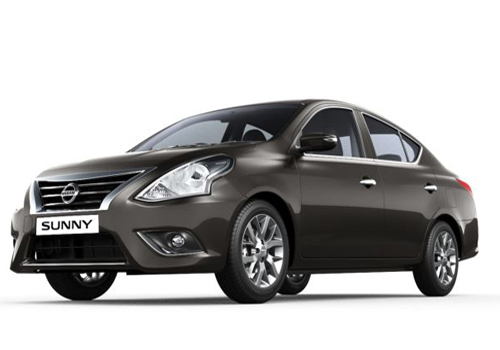 Nissan Sunny: A Caaaaaar…. in real words
Pros : Impressive mileage, easy to maintain, value for money
Cons : Large turning radius, noisy, bad dealership
I am Laxman Tambi from Jaipur (Raj.) a fan of Japanese cars, mostly Honda but my choice was a diesel sedan which can attract me with its impressive mileage and enough interior space as well as premium features. When I was looking for this type of car Nissan launch the diesel version of the Sunny so, my searching had been stopped.

After reading a lot of reviews and taking concerns from friends finally Nissan Sunny diesel was selected by me. During test run I found it an entirely comfortable, large boot and interior space having sedan to me. Finally the XL variant of diesel model was purchased at above 8 lakh (on road) in January this year.

Over the last two months, this 1.5L engine having sedan is offering me a mileage of 17 kmpl in streets and 21 kmpl on highways, depending on the road conditions, the traffic and the driving style. Not only mileage but also its power is too enough and catches high within 15 seconds. Space no problem; my family's five adults get adjusted in it easily. Multi-function Steering Wheel is very easy to handle while, Power Windows front and rear give is premium image while Dual Front Airbags and Central Locking are the reliable safety features. No doubt, I am fully satisfied with this Japanese sedan.