05-Apr-2012
By Surbhi
Price: 9,03,800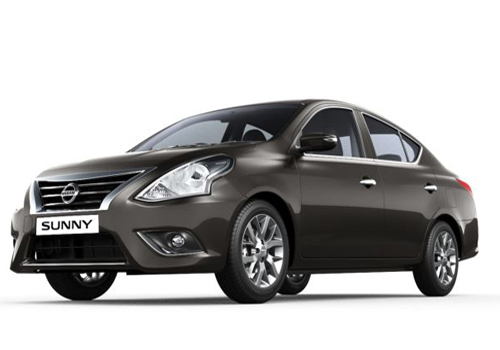 Nissan Sunny– A sedan which is here to stay
Pros : Comfortable interiors, fuel economy, power
Cons : Bland looks, styling
This car really stood out for me when I had to choose my new sedan within a price bracket of Rs. 10 lakh. First, the brand image of Nissan-Renault impressed me and then only, I decided to take the test drive of this newbie in the scene.

The first impression was that the styling of the exterior in case of Nissan Sunny isn't very impressive. Yet, that's just one aspect of this car that it looks a little fat and bland. Inside, it is a wonderful package that took me by sheer awe. It has a curvaceous body, but on taking a closer look, I found its design as simple and clean. The wheelbase is long and the big in its case is actually better. This is because it offers you rear seat comfort and possibility to carry a whole lot of luggage. The side profile of its XL model is good. I really liked the wheel caps and the chrome door handles. Has it been given a metallic finish, they would have looked even better. But they are good even like this.

I am not only impressed by the comfortable interiors. I also took a lot of interest in the power of Nissan Sunny's engine and mileage. The sales executive at the Nissan dealership (Parle, Mumbai) informed me that the car has a very powerful petrol engine of 1498cc with 4-cylinder and 4-valves and is capable of delivering 99PS of power @6000rpm. I was amazed by the figures. Now, that I have purchased the car, I am even more amazed at its mileage which goes up to 20kmpl.

This mid-sized sedan is here to stay. I simply love it!!!