19-Sep-2011
By Priya
Price: 9,03,800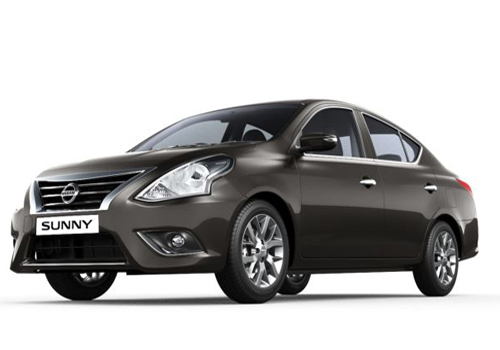 Nissan Sunny : it has got looks!!
Pros : awesome looks, superior technology, high mileage
Cons : lack of service centers in India
When Nissan launched its Micra hatchback in July 2010, the only thought struck my mind was that if this quality and technology would have been offered in a sedan model I would have bought this car on the very first day of its launch. Let me tell you, Nissan is not that popular in the Indian market, but outside India it has got a considerably large fan following.


The exterior of the car is just amazing and you can't help looking at this car admirably. Recently saw the Indian version of the car which was showcased in the Taj Hotel in Mumbai. It has got everything for what I was looking. Got to know that it will be launched in both petrol and diesel versions. The Nissan Sunny Petrol ha got a 1498cc, HR15DE, which delivers a maximum power of 97 bhp. But my preference is diesel one, which is powered by 1500cc engine. I have heard that this engine will be tuned to deliver a peak power of more than 100 bhp. Again, the mileage will be no worries, as my favorite diesel version will be delivering a mileage of 22 kmpl. Just imagine getting 21 kmpl mileage from a mid-size sedan.


Recently saw the Nissan Sunny in a car review show on TV. I am just amazed on this creation of Japanese engineers. I can surely say that this model has got enough to give its competitors a run for their money. So the leader of mid-size segment, Honda City and Volkswagen Vento, be ready to welcome the biggest fighter of the segment, Nissan Sunny.


One more information i want to share is that the sunny sedan will be launched with a different name in the country. I am eagerly waiting for this Japanese beauty to hit the Indian roads. I am already dreaming of all new Nissan Sunny standing outside my home!! Cheers Nissan lovers.