03-Oct-2011
By Renu
Price: 9,03,800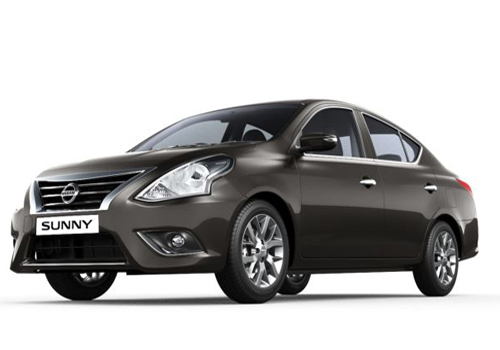 Awesome sedan
Pros : features,price
Cons : design
Nissan Sunny has been recently launched in India. It is a sedan from the world famous company Nissan. The car has been priced at amazingly nominal price, and the quality of Nissan is known to everyone. So, it should be a big hit in the country and it should good reviews too.


Exterior- Nissan Sunny is not a charmer, or an attention grabber. But what makes this car special is Nissan. Nissan has kept the design of this car simple, yet pro type. The body finishing is very good, and the paint job is also nicely done. The wheels are good and of appropriate size. The headlights and tail lights are quite good.


Interior: Sunny is a spacious sedan and it is bigger than other sedans. The tallest of a person can fit in real easily. There are some really nice features on Sunny, that include- rear AC vents, multi-function steering wheel, dual front airbags, engine start-stop button and power windows both front and rear. The Sunny's interiors are nice and look elegant. The seats are good and the upholstery used is also good. The trunk space is huge and you can easily put in 4-5 bags.


Engine: Nissan Sunny's best thing is the engine. It is a performance-oriented car that suits city conditions. The driving experience and handling of this sedan is wonderful. Its engine is smooth, quiet and the acceleration is fine. The mileage it gives is about 13kmpl in the city, but at highways it gives 16kmpl mileage.


Overall: Nissan Sunny has almost all the features you are looking for. Plus it comes with a very low and reasonable price tag that works in its favour. There are not quality issues with Nissan cars so you should not have any problem in deciding to buy this car.