04-Oct-2011
By Anirudh
Price: 9,03,800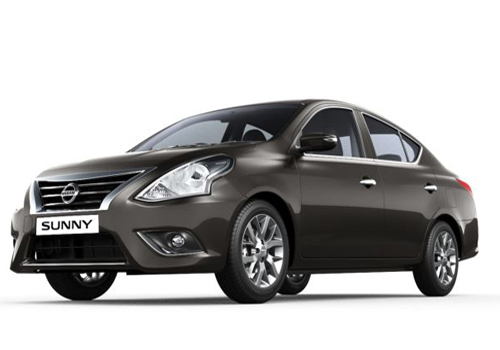 Great car
Pros : price, space, features
Cons : looks
Nissan launched its new car Sunny just a few days ago. It is being the topic of discussions across the country. It has been available in foreign for a long time, but now it is India's turn to enjoy Nissan Sunny on Indian roads.

Exterior: Nissan Sunny is a proper sedan with pretty good looks. But it is longer than usual sedans. the look of the car is not very good, but it is not bad too. The body of the car has a nice finish, and the body colored door handles are also good.

Interior: Nissan Sunny is a big car, and thus very spacious. The legroom space is exceptional in the rear row, and the seats are nice and comfortable. The rear AC vents in Nissan Sunny is an added feature from Nissan. The instrument panel is good, and there are advanced features on it. The overall feel of the car is very good.

Engine: Nissan is a world favourite when it comes to engines and performance. Nissan Sunny is not a powerhouse, but it provides sufficient power and throttle to make it a typical Nissan product. It is smooth and corners very well. The mileage is also good, and the acceleration plus driving experience is nice.

Safety: Nissan Sunny has almost all the advanced safety features on it, the top end model XV, coming fully loaded.

Overall: Nissan Sunny is not just another car, it is special. There are many reasons for it including the price it comes at, and the space it offers. Comfortable ahead of its competitors, this car is a A1.