17-Jul-2012
By Malini
Price: 9,03,800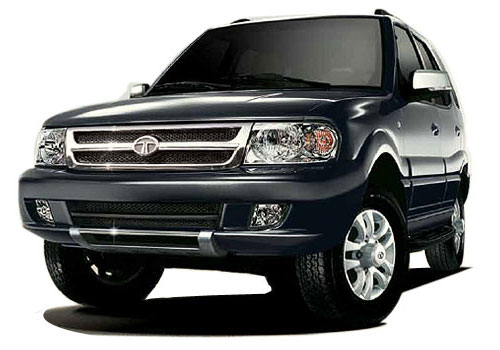 Tata Safari is a brilliant performer in the rainy season!!
Pros : rear window defogger, rear window wipers, rear window washers, front and rear fog lights and rain sensing wipers
Cons : none
hello friends! This is Malini and I belong to Jamshedpur. I drive a Tata Safari EX BS III. The car is a wonder car if you go by my experience and when it comes to rainy season the performance is outstanding. The car has some brilliant features especially designed for the rainy season. Like the rain sensing wipers, rear window wipers, rear window washers which are a great help in maintaining the clear visibility of the glass and the driver can easily drive safe during the monsoons. The car also has the rear and front fog lights which play a big part in the clear visibility maintained by the car for the driver.

Because of these features the driver can easily drive even during the heavy rain as its constantly clearing the water coming on the glass and there is no chance of water getting stored on it. Also the fog lights add cherry on the cake. They support the driver so much even if it's raining heavily at the night that if someone is of the perception that driving at night at times of heavy showers is just not safe then you he or she will surely change it after driving Safari. Also the grip of the tyres is superb on road and the problem of cars getting slippery during monsoons does not occur with my car. So if one loves driving in the rain, long drives and going to the outskirts of the city and nearby village area or a rather long drive on highways when it rains and also play safe this car is the right choice for you. For monsoons I would say Tata Safari EX BS III is a great performer.