01-Jun-2012
By Shreekant
Price: 9,03,800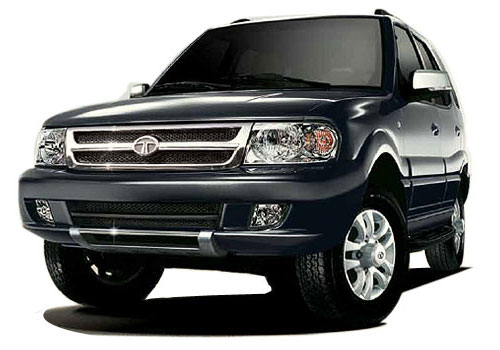 Too tired of Tata Safari!
Pros : Great build, strong and powerful engine
Cons : Insulation problem, noisy, mileage
After travelling a lot with my not so old Tata Safari Dicor, I have considerably become bored too easily with the SUV. Reasons for the same being a way too large mass of body that requires way too much maintenance, the poor mileage performance that leaves me no leniency in speaking so and the very disturbing piece of insulation that does nothing to stop the engine smell and noise from coming inside the cabin. Moreover I wonder if it's really a common rail technology as they speak of the Dicor engine. Also there is significant complaint of oil leakage every now and then which needs to be checked every time I come off a long journey interstate.

There is no complaint regarding the insides of the SUV, the interiors speak of good elegant yet plastic design, I barely blame it anymore, it's a TATA automobile after all, famous for plastic and rough finishing. It's a sheer sarcasm, so don't get confused. Moreover, the power steering is superior and the transmission I found to be quite responsive. Mileage is 9 Kmpl in the city and about 12 Kmpl on the highways. Now you know why I am switching off this giant to buy some small car that is easy to maintain and costs at least less with the fuel economics. I have many cars in mind but whatsoever I choose, will surely be with LPG or CNG accomplice. No wonder I am tired with the smelly and noisy rumble of this Dicor and will not sell it off but maintain it as a secondary vehicle that I can use for off-roading. Guess what, I really think they made it for that purpose!