05-Dec-2012
By Vishu
Price: 9,03,800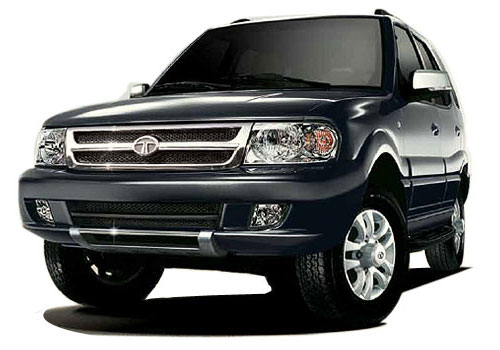 Tata Safari updates still missing
Pros : Responsive engine, amazing stability, fine suspensions and phenomenal power
Cons : Interiors and mileage should be improved
Hello, I own Tata Safari Dicor EX for more than two years and I have covered more than 45,000 kms so far. Honestly, I applaud Tata motors for making this robust engine car. The drive with Safari is very special as its engine is very responsive and with every pressure on accelerator, you can sense its amazing power. No matter how good or how bad are the conditions to drive, Safari makes it easier for you. I am one of the craziest rally champs and many times have taken Safari on long tours of Himalayan regions and I feel proud that I own it.

Suspensions of my Safari Dicor are so free and absorb jolts quite easily. Broad tyres with good grip ensure you with appreciable stability. Fuel efficiency of my Safari is so-so; it delivers mileage of 10 – 11 kmpl on highways. Apart from the mileage, the problem that Safari suffers from is the quality of interiors. The fit & finish is not as good as Scorpio. Besides these two major problems, Safari is undoubtedly an off-road beast.

Space for all the three cabins is good; however the third cabin is not as comfortable as the first two cabins. AC works well and chills all three cabins instantly. Besides this, the quality of exterior is much better than the rivals. Although, it has been years since Safari has been launched in the market, but still you feel that design of this SUV is very fresh and unique. Out of 10, I would rate Safari 8 points for its class driveability, durability and performance.