20-Feb-2012
By Laxmikant
Price: 9,03,800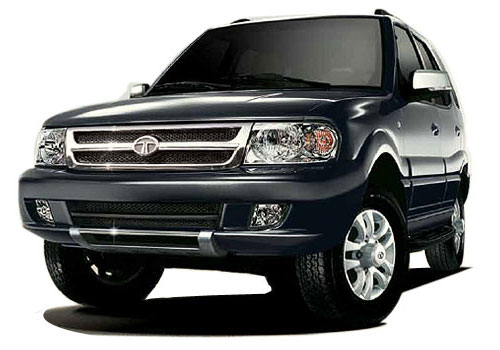 Tata Safari at the unbeatable price simply a phenomenal mixture
Pros : Astonishing looks that drive the mood on, powerful engine, nice fuel efficiency, spacious interiors and a very easy to drive car on even the worst of Indian roads
Cons : After sales service, maintenance cost and unreliability over long distances
I have been driving Tata Safari for the last 5 years and am very happy with the car's performance all these years. I am 52 now and all of my life I have driven SUV's of all kinds from Jeep to Juggad. I like SUVs for the high comfort level and their ruggedness to tackle the worst of our roads. I am a village resident so you can have a clear understanding of the kind of road I use to drive on the daily basis.

Tata Safari, a king of looks and a brand ambassador of features and high end quality and all of them at an unbeatable price is what can be said as a true definition of my adoring ride. Safari looks great smart and bold from the front, sidelines are cute and gives that muscular touch, rear is simple and elegant. Tyres are broad and grip the road very hard. Suspension is very soft and fluffy and keeps the interiors like a soft cushion.

Interiors are very classy and luxurious. Seats are very broad and comfortable and all the three rows are amply spaced with good legroom and separate a/c vents that keeps you chill even in the scorching heat of summers. Car is made for 7 people with good amount of luggage. I love to go on long drives taking my Safari as it's the one car I feel passionate for and always keeps me alive and energetic. The only glitch is the after sales service which is not up to the mark which company still needs to put focus on otherwise everything great.