27-Aug-2012
By Arpit
Price: 9,03,800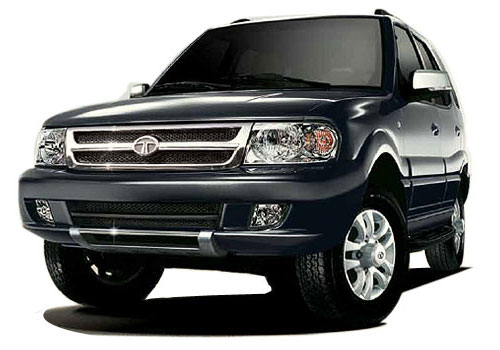 safari lx
Pros : comfortable,for long journey,strong,looks,satisfection.
Cons : bad ac,gears,noise in gate
PROS-1) i have bought safari lx 2.2 vtt since 6 may 2009 and now i drive it about 30000 km without any problem.i fully satisfiwd to the performance of it and i love it too much.there r following Pros of this vehicle-
1)superb pickup and speed.
2)luxerious and comtble 4 long driving
3)very strong body which easily fetch accident
4)very balanced suv
5)11km/l with ac
6)170+ km/h speed
7)best shock absorber in its class.
CONS of safari lx r following
1)bad ac of lx
2)gear create problem in 1st and reverse gear.
3)noise becomes in all doors.
overall i like it too much and if i will plane to next suv,again my preferation is safari ex