14-Feb-2012
By Sikandar
Price: 9,03,800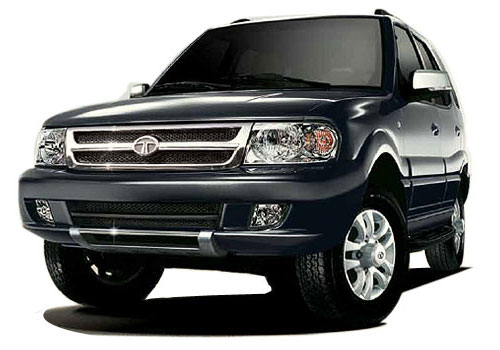 A car suiting well the requirement of all age groups
Pros : Adoring looks, good fuel efficiency, pleasing personality, great styling and easy to drive vehicle
Cons : Use of cheap quality plastic and upholstery for building interiors
I have been driving Tata's Safari for the last 5 years and still I get the same exciting feeling when I take steering in hand. I am 62 and throughout my life I have driven all sorts of SUV's from Mahindra's jeep, Bolero to Toyota's Land Cruiser. I have driven the village version "Juggad" too. In my total driving experience of 42 years I have come to understand the vital requirements for being a good car. Every car has something distinct to offer and every manufacturer pays emphasis on a particular thing like Maruti believes in durability at low cost and Tata's Safari in my terms can be best portrayed as a summarized version of like 6 or 7 cars.

Safari as the name suggests is the car designed to run, run and just run without a hassle. It's a no tension vehicle always ready to go unleashed and it's my favorite aspect about the car whenever you want to go just put in the keys and is all set to take you. I have driven Safari close to 80k kilometers on almost all sort of terrains, car has proved its ruggedness well and even during rainy season with roads full of water car crosses every hurdle without being broken down.

Space is what Safari has in ample every corner every row is designed keeping in mind the comfort of passengers however the use of inferior quality plastic diminishes the interior beauty but that can be considered as a cost reduction technique and despite of the increasing input prices company has decreased and tried to keep the price stagnant. Safari is a best value for money and an assured ticket for long term comfort.