24-Nov-2011
By Parvindar
Price: 9,03,800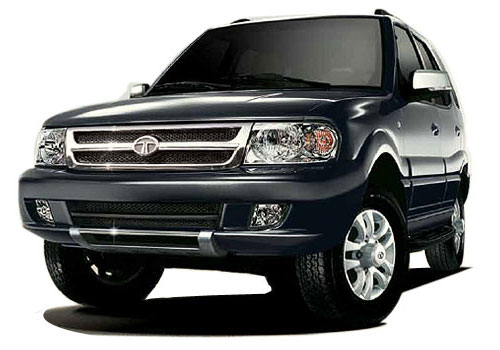 A rare combination of beauty and the beast
Pros : Great bold sporty looks, amply spacious interiors, broad tyres, a comfortable ride and very stylish vehicle
Cons : Bad mileage, vibrating rear compartment, poor interior quality and worse after sales service
I have always been a great admirer of SUV's and am driving Tata's Safari for the last two years. Safari is a great vehicle to drive and I feel powerful and stylish while driving it. Car creates an ambience around in which I feel very safe, strong and secure and its roomy interiors are like another home for me. It's been very great two years from the vehicle side but I have a long list of complaints towards the company.

Engine is very powerful and car runs like a wild bull always ready to take its opponent with a heavy hand. Tyres are broad and grip the road pretty tight and make taking sharp turns very easy and quick. Suspension is good but with full load the back side of the car vibrates a lot on rough roads. Styling and looks are among the most amazing ones and always keeps it ahead and attracts the attention on the very first sight.

Interiors are very spacious and all the three rows are provided with nice legroom and separate a/c vents. Seats are very comfortable but the use of cheap upholstery and inferior tacky plastic material diminishes the interior beauty but the cost of the car justifies the use of such material.

After sales service is the worst aspect of using a Tata car, even after continuous complaints they don't bother and leave the customers to suffer, a small glitch remains undetected even after multiple services that's how service staff at Tata service centers work. A wonderful car suffers just because of the negligence of after sales service and is one of the things which require immediate attention.