11-Jan-2012
By Chandramohan
Price: 9,03,800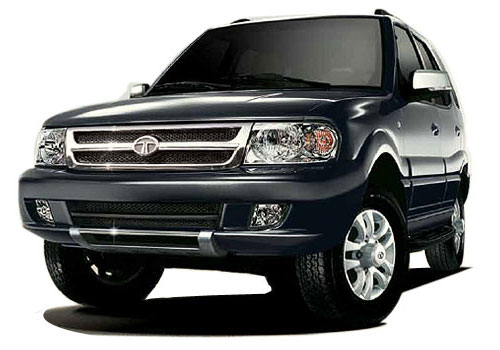 An amply spacious good family car
Pros : Great looks that drive mood on, good fuel economy, easy to drive vehicle and offers high ground clearance
Cons : Bad after sales service, high maintenance cost and durability is always questionable with Tata products
I have been a huge fan of SUV's and I consider myself to be the proud owner of 6 beautiful looks smart SUV's and Tata's Safari is an integral part of my band of vehicles. Safari offers amazing looks that drive mood on, on the very first sight, Car is designed very carefully and every inch of the car looks as elegant as a Hummer or a Lincoln Navigator. I have been driving it for 9 months and till now I am very satisfied with the overall performance of the vehicle however sometimes it gave me hard time on rough roads.

Looks makes the car highly impressive; front good looking headlights with equally elegant sidelines and rear portion creates a spell not easy to come out from. Tyres are broad and provides good grip over the road. Suspension is very soft and keeps the interiors fluffy like a cushion. Safari is a true off roader and fills the rider with adrenaline whenever I take steering in hand I feel like driving it. Car is powered with 2179cc engine that generates 140 PS of power that's huge and together with that it gives good mileage of 10 kms per liter. Car is good in all aspects and my family enjoys long journeys without any signs of fatigue or tiredness.

After sales service is what gives me hard time and sometimes it becomes very hard to make them understand the pain areas and after continuous services when problem persist it makes me feel angry. Such a good vehicle takes the glitch of bad after sales service is an area of big concern for mighty Tata's but it seems like they are reluctant to it.