13-Dec-2012
By Prakash
Price: 9,03,800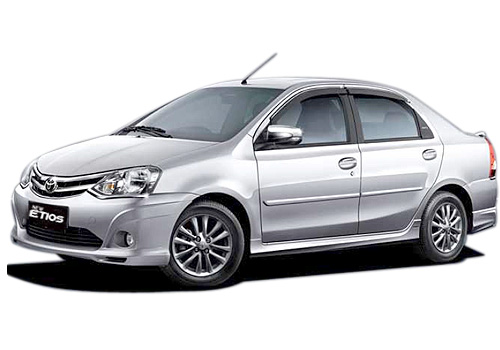 Toyota Etios Diesel– Wastage of money
Pros : only looks are ok
Cons : Battery problem, rear indicator wiring problem, so-so interiors, mileage
I bought my Toyota Etios Diesel VD in February this year, so far I have hardly completed 3500 kms through it and at this moment I am stucked with one the major and unexpected problems in the car. The problem is battery leaking from the plug. I am shocked that even a new car from a prominent brand like Toyota can suffer from such a problem. I went to the dealer for the same reason and they replied that it will incur me around 1600 Rs, despite my car being in warranty period. I am surprised that how can they charge me if my vehicle is under warranty period and if it has been serviced just once.
Another problem that troubled me before was of the rear indicator wiring problem. Although it did not cost me anything but somehow it has alienated me from the brand like Toyota. I am not thoroughly impressed with the performance as well. The pick is not that good and also third gear shift is bit notchy. They said that mileage would be around 20kmpl practically, but I think I am getting mileage of around 18 kmpl from it. I feel that rather than buying Toyota Etios Diesel, buying Swift Dzire diesel could have been a wise choice. In the interior quality aspects too, the Etios Diesel is not that good as new Swift Dzire.
At last, I would suggest you guys to think twice before buying Toyota Etios Diesel otherwise you will have to suffer like me.