02-May-2012
By Indranil
Price: 9,03,800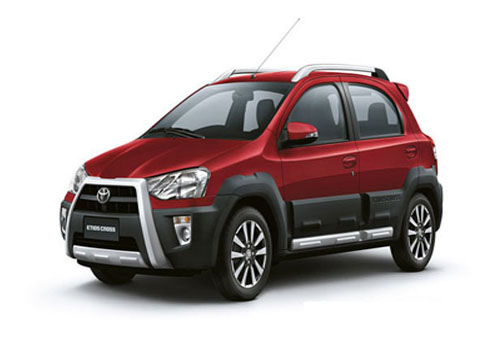 COMPETENT PERFORMER
Pros : FE, Suspension, handling, in-city driving
Cons : Absence of Tachometer
I bought this car 6 wks ago. Have driven approx 2000 km since .
Exteriors- Aerodynamic shape, nice appearance, good quality paint job. Overall nice (swift looks better)
Interiors- Best interior space among all hatchbacks esp rear seat which can seat three comfortably. Comfortable seats with max knee room for rear passengers. Lots of cubby holes & bottle holders. The Glove box is air cooled which means that cold air from one vent can be directed into it to keep 2l soft drink/water bottles cold. The center mounted speedometer is very convenient. No tachometer in a car at this price range is surprising! No music system either.
AC- quite good(much better than the old swift dzire...I havent driven the new one!)
Suspension-excellent
Ride quality- very good. in crowded bumper-to-bumper traffic it shows its true class and can pull effortlessly in 2nd or 3rd gear.
Fuel efficiency - On highways with AC on all the time 22 kmpl. In city 18 kmpl
Only one criticism- overtaking on the highway in 4th gear requires planning!