03-Apr-2012
By Sujata Sinha
Price: 9,03,800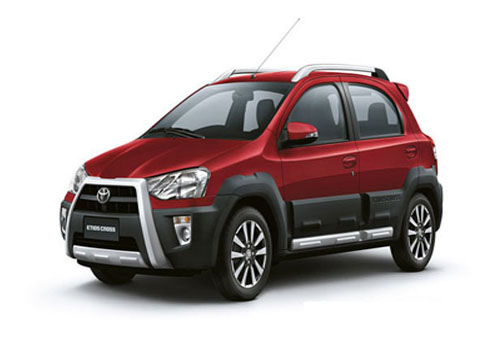 GREAT PACKAGE
Pros : Ride Quality, Interior Space, In-city Driveability
Cons : Plain Dashboard, No Tachometer
I bought the Liva GD(diesel) after a test drive of Ford Figo(diesel), Nissan Micra(diesel), Chevrolet Beat(diesel) and the Honda Brio. Maruti diesels were not test driven due to the waiting list of over 5 months.
In terms of appearance the car is above average, though not stunning.
Interior Space- probably the largest in this segment. Rear seat is the most comfortable with max leg room even with the front seats pushed back to the max. Luggage compartment is quite roomy, but less than Ford Figo. In terms of style the interiors are disappointing/tacky.
Driveability- Superb car for low-gear city driving esp in Calcutta's bumper-to-bumper traffic. Suspension is better than the other cars I drove but I haven't driven the Vista or Swift diesel. I haven't driven it on the highway though! Gear ratios are optimum and the car climbs all fly-overs in Cal on 4th gear.
AC- works pretty well though at noon-time the blower has to be on max speed when it is quite noisy.
FE-haven't calculated yet but it seems fairly frugal esp since my previous two cars were petrol versions.
Overall a superb package.
The absence of tacho & music system in a car which costs 619000(OTR) is irritating.
At the same time there are four power windows and ABS with EBD in the base diesel version which is great.