08-Jun-2012
By Sushant Verma
Price: 9,03,800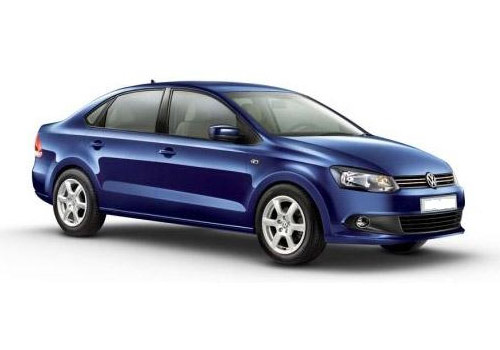 Excited about my all new Vento!
Pros : stunning exteriors, magnificent interiors, great engine power, safety
Cons : None for me
I have tons to write on my all new Volkswagen Vento Diesel Highline. Well it has got almost everything one could desire in the budget range appropriate for a car of its class or segment. The superb looks offered by this brilliant sedan make up for a class of its own. The Vento has been terrific for me since the time of delivery of the car and I have taken it to highways, tested, measured and have gained utmost satisfaction and value for me money feeling. The best thing I like about the sedan is its amazing set of safety features that include the frontal airbags for both driver and passenger and the awesome engine immobilizer that makes it even safer. I can't help but mention how unique the Vento is in its ABS and EBD. The second best thing that I like about my new car is the super responsive steering. It gives a way too flexible and amazing handling and control. The braking is amazing too. Yet another outstanding feature of the Vento is the extraordinary engine of the sedan that delivers a power and torque I have never experienced before. It also stands out to be marvelous when it comes to mileage and fuel efficiency.

The Volkswagen Vento has been priced very well in the class and has some very remarkable features like the ones I have mentioned above. I now recommend the sedan to every friend of mine seeking a car in this price range and I would very whole heartedly give it a 9 on a scale of 10 as far as all aspects of a sedan are considered.