23-Jul-2015
By Swetha
Price: 9,03,800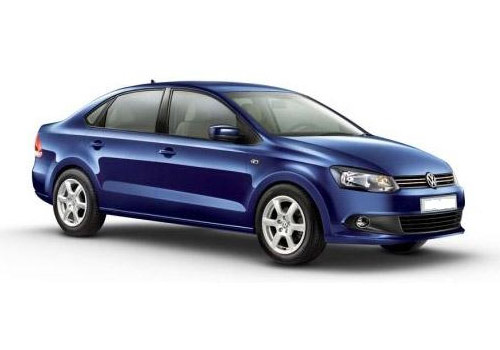 VENTO changed my view of buying GERMAN car
Pros :
Cons :
HI EVERYONE,
I want to share my experience with VENTO since past three years.i bought this vehicle in 2013.i started facing the issue with brake pads with in first 3 months of purchase which has been replaced using warranty. And on a drive to pune the car suddenly began to jerk around 11 pm in middle of highway. i dint get proper assistance from customer support. i was in the car with my family till 5:00 am.. that was horrible experience. next day service people claimed fuel injectors are failed and my warrantly period expired. so they charged me 60000 for 4 fuel injectors.
few days later i got issue with AC which suddenly stopped working. after 2 months of checking by service guys they changed the unit by charging 25000. Clutch became too hard and service guys replaced that for 50,000 . this year i has spent almost 1, 50, 000 ruppes on the issues with vento.
i am not at all a happy customer of this german vehicle. in past 3 years almost 6 months my car is with service guys in the workshop for replacements.now i am looking to sell this vehicle and opt for some other company which can be trusted.
i have paid for company manufacturing defect fuel injectors from my pocket. company dint recall any vehicle for replacement.this is ridiculous.
i dont suggest anyone to buy this vehicle.