28-May-2014
By Dev
Price: 9,03,800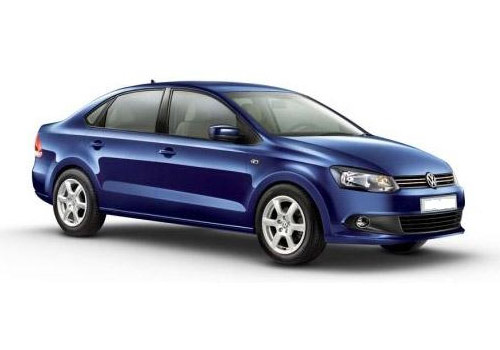 Vento is fuel injector defect car
Pros :
Cons :
i bought my volkswagen vento in feb 2012.till jan 2014 car is fine.in jan i saw car was jerking and coil type light flashed . i taken to work shop . service ppl said there was minor electrical issue. and they said it is cleared using diagnostic system.again in march i got same issue.this time they said fuel injector problem.and if issue raises again the injectores need to be changed.the say the problem is due to bad deisel in car.how funny these guys are. same deisel i am using for my other cars.i am not facing any problem since 10 years..i need my fuel injectors to be replaced with free of cost because it is a manufacturing defect.
pls dont buy this vehicle.
it has lot of manufavturing defects.
for first 2 year su will be happy customer.
then for any problem service people will blame on us.
like the diesel in car is not good one... such funny reasons they say.
pls dont buy this vehicle for god sake..this is my personal experiecne.... and i am facing a lot of issues with this car.