13-Sep-2011
By Deependra
Price: 9,03,800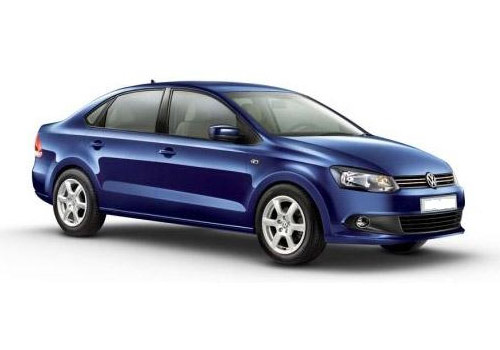 Volkswagen Vento: Amazing style and powerful drive
Pros : Superb suspensions, engine noise is very low, large boot space and decent fuel economy
Cons : No audio controls on the steering and USB port in the music system
Hi, I am Deependra Sharma from Dispur. I became a proud owner of Volkswagen Vento 1.6 liter diesel highline. While I planned to purchase my first sedan, I shortlisted had three cars i.e, Fiat Linea and Hyundai Verna. I test drove all these three calibrate sedans, but I found Volkswagen Vento as the best suite. My Vento avails me a great driving pleasure in minimum fuel consumption. I tested the fuel economy of the car and I am satisfied that my car is delivering mileage of 15 km/l on an average.
Compared to other diesel sedans, the engine noise of Volkswagen Vento is very low. In addition, the car has a large boot space of 454 liters that can store maximum amount of travel stuff. From my point of view, Vento diesel is a best choice for both city and highway conditions. While I drive on the bouncy roads, the smooth suspensions don't hamper the pleasurable drive. In addition the rear seat of my Vento is very comfortable as the leg-room space of the car is sufficient.
The things which I found missing in my Vento top end model are audio controls on steering wheel and USB port on the music system, rest the car is all perfect. The height adjustable driver's seat gives me optimum road visibility and gives me a better and comfortable ride experience. In addition, the tilt and telescopic steering wheel makes the driving easy. For the maximum safety my car has two front airbags and a solid metal exterior build.