14-Mar-2013
By Anubhav Sharma
Price: 9,03,800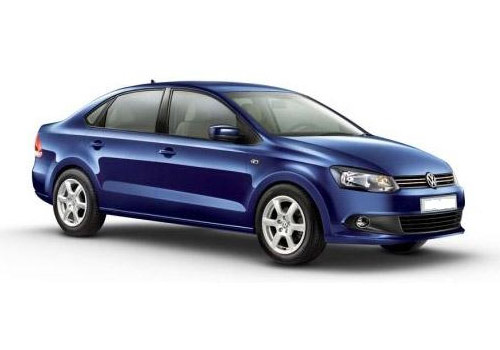 Only people with deep pockets can go for Vento
Pros : Good looks and luxurious interiors
Cons : Very costly ride and shock absorbers are not good enough
Hi all, I am Anubhav Sharma from Patiala and I consider myself the proud owner of Volkswagen's Vento petrol. I have been driving Vento for the last 4 years and it's been tension free smooth years without a hassle as far as the quality and ruggedness of the vehicle is concerned, it's an amazing ride but I am not happy with the overall package and the company's assurance on many aspects proved false. It's a very costly vehicle to own especially in today's world of ever rising fuel prices. I am facing difficulty to run Vento on 6kmpl against the company's claimed 14kmpl in city; you can clearly see the difference.

Maintenance cost of Volkswagen's vehicles is the highest in the segment which makes them difficult to own. Car's performance is cool enough but when I compare the total offering and my expenditure for it. I found myself in the lost position.

It's becoming very difficult to own petrol cars these days and when the mileage is low it's like standing on a dual edged sword with a dagger of high maintenance cost pointing straight towards your head. God save me, I am completely hacked off because of the rise in prices of everything more than in proportion to my salary I am reprioritizing everything and staring with purchasing a cost effective diesel car which can add on to my savings, second thought came was to install a gas cylinder. It's a quick fix of the situation but gas stations are difficult to locate especially in my home town. One more area where car needs amendments is the shock absorbing system, they are not competent enough to hold our breath sucking roads and one can feel the vibrations at the rear seats, it's not acceptable for a luxurious wagon like Vento. I hope company has been looking for answers of all the raised questions.