28-Feb-2012
By Surbhi
Price: 9,03,800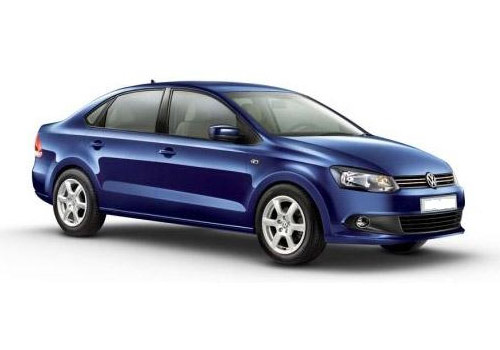 Volkswagen Vento, a machine with power and lesser fuel efficiency
Pros : Strong build, safety features and pick up
Cons : Mileage is low
Hi, it's been year since I have been driving my Volkswagen Vento Petrol Highline. I opted for this car due to its great comforts, performance and features. Surprisingly, the mileage which I thought can be its USP is its major setback. I am getting mileage of just 10 kmpl with AC, which I think is not satisfactory. I have consulted the Volkswagen guys as well due its low mileage, but every time they point out to the driving skills and conditions as big reason for its pathetic mileage.

However, the positive factors that can make you eager to buy this car can be its astounding 1.6 liter petrol engine performance, which is unbeatable. While you shift transmission from 2nd to 3rd gear, you can easily get a feel of its superb pick up. On highways, you can smash it like anything as it has got strong holding on road, but beware, as its mileage really sucks.

No doubt, Volkswagen has a done a good job to install it with fabulous features like ABS with BA, Dual Airbags, Central Locking, Powerful AC, Keyless Entry, Antitheft Alarm, Rear Seat Armrest, large boot space and music system.

Moreover, you will get a perfect sitting posture in this notchback with its sufficient shoulder-room, head-room and leg-room space. I compliment the quality of interior upholstery and the soft touch dash board plastics used in this car. You switch on the AC and it chills the climate in few minutes, but nowadays I rarely use the AC in order to get a decent mileage.

Although, Volkswagen Vento has been brought in the market to compete with cars like Swift Dzire, but I would suggest the company to work on the factors like fuel efficiency and maintenance costs, if they have a long term objective to serve the Indian market.