11-Jun-2012
By Kr Reddy
Price: 9,03,800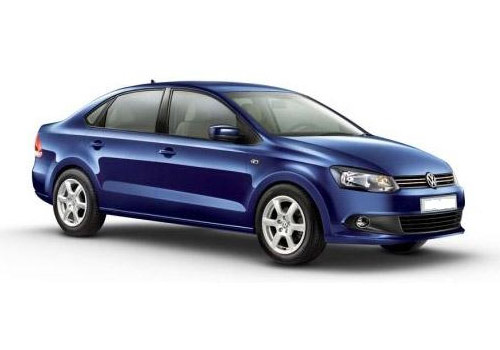 The joy to drive Vento is ecstatic
Pros : Responsive engine, ergonomically placed interiors and its European looks
Cons : lack of gadgets and average music system
Hello buddies, this is KR Reddy from Bangaluru. I am a proud owner of Volkswagen Vento Trendline in petrol variant for more than a year. After the Polo was launched I was about to go for the hatchback but I heard that a sedan version of the Polo will also be introduced shortly, so I postponed my plans. Prior I was thinking that will it be like the Swift and Swift Dzire twins with boot slapped on but the earlier images of Vento brought a big relief to my worries.

Owning petrol Vento has been one of the most intelligent decisions of my life as its professional appearance with typical European lines flowing over and its highly adorable interiors make it a value for money car. Arrangement of ergonomically placed seats with good space in the front as well as in the rear portion makes Vento a great vehicle to go for. Trunk space of the car is also nice and wide.

Once you get in the car and turn the ignition on, the petrol engine sound assures you that a fantastic ride is awaiting you. Terrific and spectacular is the riding experience that I had with my Vento. Overtaking on highways or cutting the city traffic is never a problem with this German beauty. I could have gone for the diesel version also but I am a petrol freak, I was bound to go for the petrol one. Not only the engine is agile, it is also highly fuel economic, with my Vento petrol delivering approximate overall mileage of 13-17 kmpl.

There are some areas for improvement also in the Vento like its music system which feels really ordinary. Also the scarcity of gadgets and features at such a high price are a bit of concern. To sum up the review, I would like to tell you that the best features which I admire in Vento are its powerful and responsive engine, its comfortable seats and its professional looks.