29-Mar-2012
By Sonia
Price: 9,03,800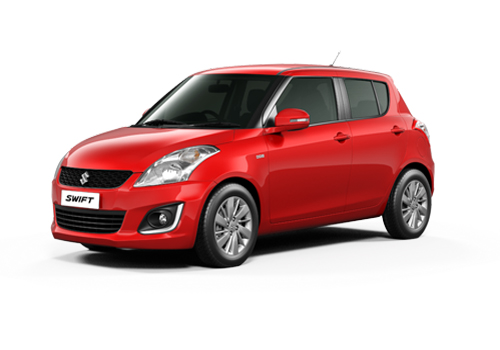 Maruti Swift – Mounting prices and increasing waiting period
Pros : Reliable car, good brand value, low maintenance and sober looks
Cons : Increased price and 5 months waiting period
Maruti Suzuki has brought disappointments for all the Swift buyers like me. A day back, I went to the dealership for booking the new Swift and the dealer told me that now it would cost me around 6000 rupees more. Even then I booked the car, but another disappointing news I got from the dealer was increase in waiting period. A month back when I contacted the same dealer he told that the Swift petrol would be available in the time span of 3 – 4 months, but the scenario is totally changed after a month. Apart from paying the addition amount of Rs. 6000, I will also have to wait for around 5 – 6 months to get this car delivered.

The reason why I opted for Maruti Swift is its reliability, good resale value, low maintenance and fabulous design. But unlike me, most of the other fans would think twice prior they would plan to buy Swift. In my perception, the company should come up with some initiatives to curtail down the waiting period of this car else Swift fans would turn out to be fans of other cars like Polo, i20 and Brio.

I have booked the Vxi model of the Swift and features in it are said to be fabulous. It would come equipped with features like AC, power steering, power windows, central locking, fog lamps etc. Well, now what I am waiting for is the date when I will get my hands over Swift Vxi. Those who are willing buy the Swift soon, go ahead and book it instantly because like me, you will also have to wait for around 5 – 6 months.